Unser Team besteht aus top ausgebildeten TrainerInnen:
Wir sind stets für dich da und unterstützen dich professionell auf deinem Weg zum Ziel.
MANUELA
Dipl.  Medical Personal Trainerin
Dipl. Fitnesstrainerin
IF IT DOESN'T CHALLENGE YOU – 
IT DOESN'T CHANGE YOU.
Specialist
IRON SYSTEM®, bodyART® und 
deepWORK® Instructor
Favorite 3
Spiderman – Push Up – Deadlift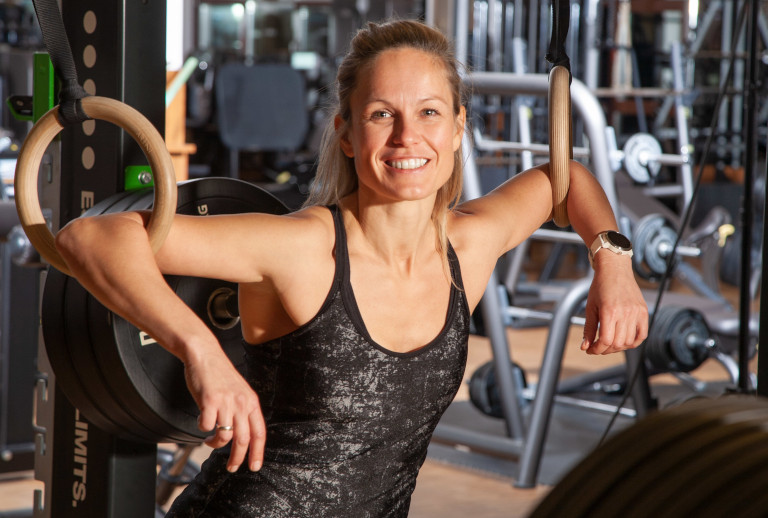 DIANA
Ernährungswissenschafterin &
Trainerin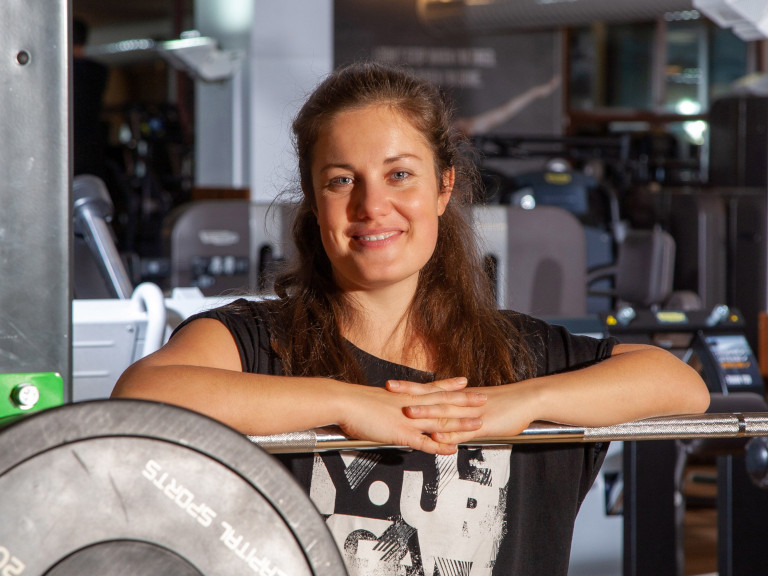 IT IS THE MIND ITSELF
WHICH BUILDS THE BODY
Specialist
Sporternährung, Yoga & Pilates
Favorite 3
Cable Flys – Upward dog – Romanian Deadlift
MARLIES
Fitness Youth Guide &
Everybody's Darling
WORK HARD IN SILENCE.
LET SUCCESS BE YOUR NOISE.
Favorite 3
Squats – Push Ups – Burpees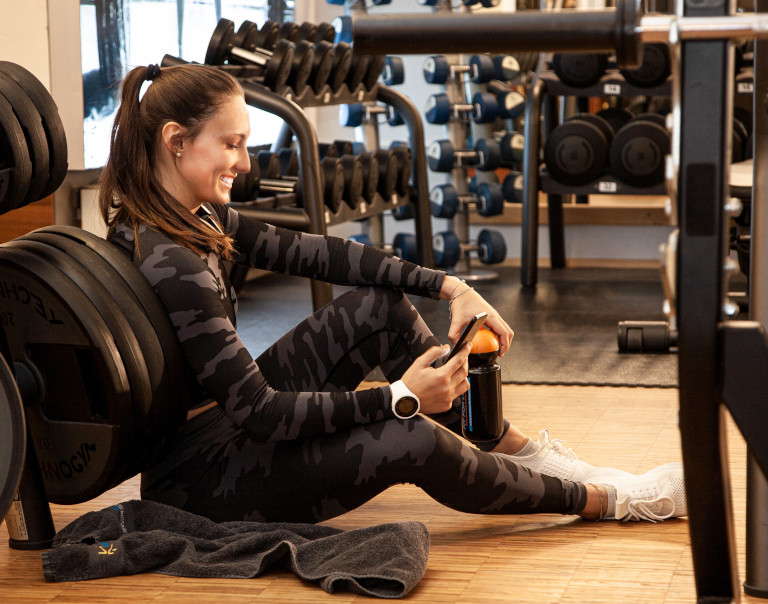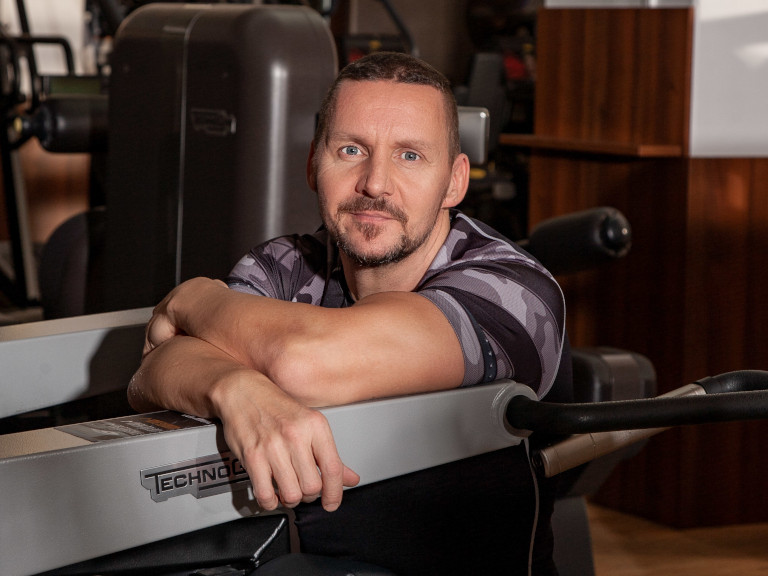 BLA BLA BLA… 
GO WORKOUT
Favorite 3
Klimmzugvariationen – Flow Tonic – Cycling